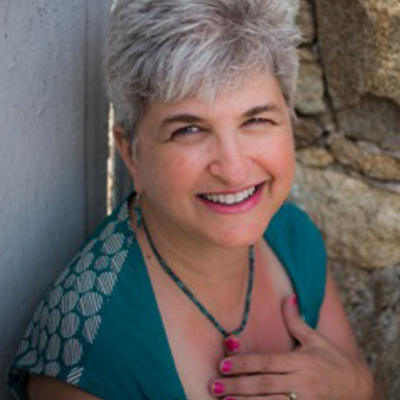 29 Mar 2019
09:00 am
USF Sarasota-Manatee
Branded Personality Typing
In this hands-on "qualitative" personality typing class, we will briefly explore archetypes and personality typing systems before we roll up our sleeves and learn how to create original content-rich quizzes and typing tools. These are not your parents' Freudian psychographics! You will learn how to create playful customized typing tools that showcase a brand or a creative thinking process. In the process, we will implement the concept of shifting people from their thinking brains to their emotional creative brains.
WHAT?
What will your participants learn of experience as a result of the workshop?
How to gamify attraction marketing.
How question formats and styles can trick brains out of habitual or expected thinking.
The basics of non-statistical personality typing, including automation versus print.
SO WHAT?
How will the content of the workshop change your attendees' perceptions, habits, ways of working or view on the world?
Increase the efficacy of marketing or pitching an idea by showcasing the brilliance in a fun engaging way.
Enhance teaching and team-building exercises by bringing out win-win characteristics of each individual.
Enhance creativity and make marketing, strategizing, and teamwork fun.
NOW WHAT?
How will attendees apply what they learn in the session?
Create your own paper-version quizzes.
Learn how to gain from using "qualitative" methodology without the quantitative investment.
Ask deeper questions and get richer answers.
CATEGORIES:
Business
Community
Education
Mind, Body & Spirit