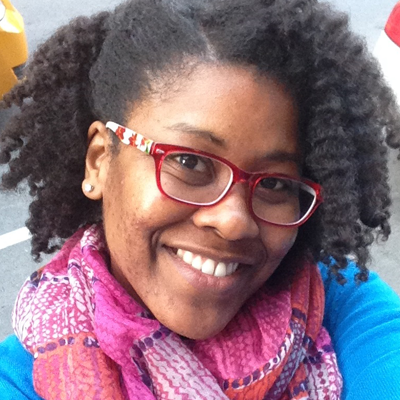 30 Mar 2019
09:15 am
USF Sarasota Manatee
Being Open to Creating Writing and Art that Matters
Time to awaken your inner writer and artist within! Together, we will create an atmosphere of inspiration to work out our creativity. In this workshop, we will peel back the layers to awaken our inner creativity through the power of writing, music, and art, to unlock your best ideas. This creativity workshop will expose all participants to a "buffet" of art, music, writing, unexpected surprises, artists, writers, and peer discussions, all designed to promote the flow of moments of creativity. You will leave with writing and art-making seeds, creativity exercises, and valuable ideas to help continue to create meaningful experiences for yourself, your writing, your art, and your classrooms/studios. Come out and absorb some fresh inspiration designed to help you stir up your gifts of creativity to create writing and art that matters!
WHAT?
What will your participants learn of experience as a result of the workshop?
Participants will engage in writing in many contexts, with freedom of choice allowing them to create writing that is meaningful and relevant to them, on their own level.
Participants will have surprising tactile-kinesthetic activities that will incorporate the use of the senses.
The basics of non-statistical personality typing, including automation versus print.
SO WHAT?
How will the content of the workshop change your attendees' perceptions, habits, ways of working or view on the world?
Participants will experience the power of connecting with each other to increase their creativity and confidence in diving in and giving all the activities a try.
Trust your process, your timing, and your individuality to strengthen ideas and creativity.
Discover unexpected surprises which are good for the brain and keep you on your toes, fresh, and intrigued.
NOW WHAT?

How will attendees apply what they learn in the session?
Create and promote an environment of safety and trust, which is critical for everyone.
Stop comparing your writing or your creating process to anyone else's which is counter-productive.
Create art and writing that matters through the vital catalysts of creative risk-taking and vulnerability.
CATEGORIES: