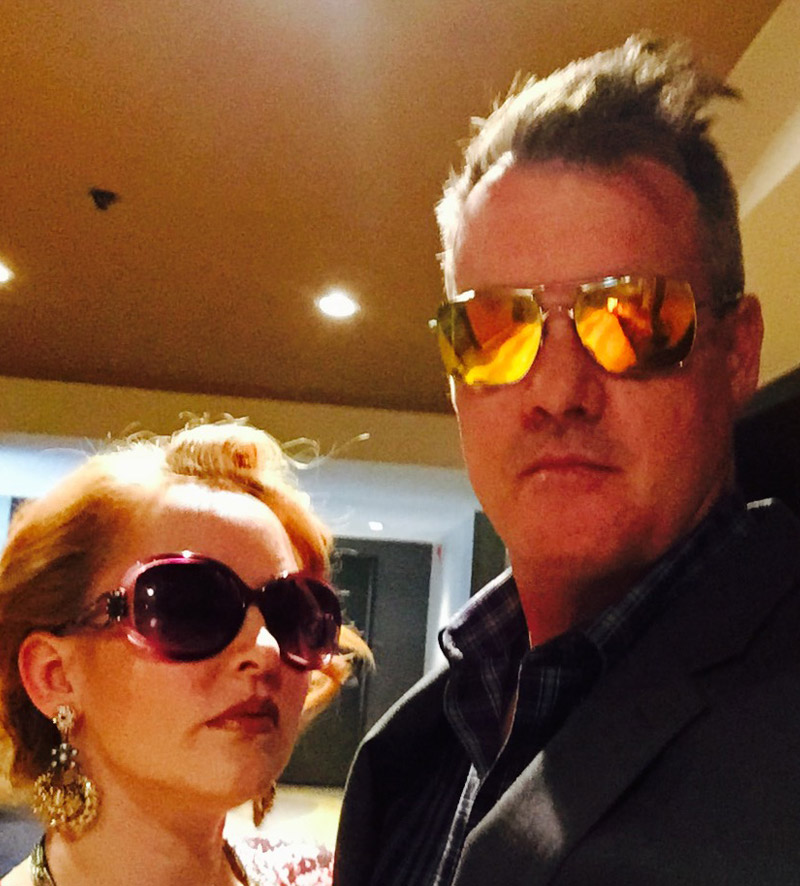 07 Mar 2020
11:15 am.
USF Sarasota-Manatee
Be the Difference in the World that Only You Be
Short Monologue, discussion and facilitation, potential for hands-on head demonstration for the entire group.
WHAT:
What 3 things will your participants learn or experience as a result of your workshop?
Your Point of View Creates Your Reality.

4 simple Tools to Get Your Happy On.

Be You Change the World.
SO WHAT:
What might be 3 ways that the content of your workshop changes your attendees' perceptions, habits, ways of working, or view of the world?
Asking questions as a replacement for blame.

Choosing what works for you versus doing based on what others expect.

Awareness and gratitude are habits you choose to influence outcomes and the world around you for the better.
NOW WHAT:
What are 3 ways your attendees might apply what they learn in your workshop?
An understanding how your self judgement limits what you can perceive about yourself and the world.

4 tools that can interrupt "auto-pilot" and change anything in your life.

Inspiration of you JUST BEING YOU changes the world around you.
CATEGORIES:
Creativity for Business – Entrepreneurs, Business Owners, Corporate