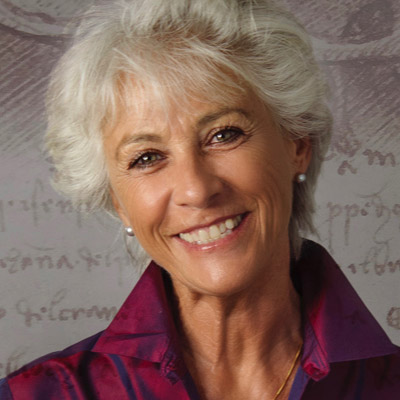 08 Mar 2020
11:15 am.
Ringling College of Art + Design
Balance your brain
Simply learning to draw will get you fast and easy to the right side of the brain. You can learn how to meditate or you can learn how to draw. Everybody has this faculty but because of stigma and trauma many people do not dare to use that part of the brain. To apply this skill in daily life, you need adequate guidance.
As a visual artist, it was through meticulously copying the world around me that I realized that the simple act of drawing automatically creates a bridge to the imagination. It is not intellectually or fully understood, but it works. For everybody.
In this workshop I explain the importance of balancing the two hemispheres but I also have a series of small exercises to give people the confidence that they can really learn how to draw.
WHAT:
What 3 things will your participants learn or experience as a result of your workshop?
The task that will give you the confidence to have enough hand-eye coordination to draw.
The peacefulness that comes with doing this simple task.
The importance of balancing your brain.
SO WHAT:
What might be 3 ways that the content of your workshop changes your attendees' perceptions, habits, ways of working, or view of the world?
A world view that has been predominantly focussed on making money could be changed drastically when the visual attention has been shifted to the beauty of this world (saving the environment).
A world view that has been predominantly focussed on making art could be changed drastically when the participant realizes that doing the numbers is a great way to get the art making funded.
Habitual change is achieved through repetition and this workshop gives the tools to add a new healthy habit to daily life like a meditation.
NOW WHAT:
What are 3 ways your attendees might apply what they learn in your workshop?
The tools that are needed to get started.
Adequate help and know where to find it.
Sign up for an on-line class in drawing.
CATEGORIES:
Creativity for Business – Entrepreneurs, Business Owners, Corporate
Creativity For Mind, Body, Spirit – Health and Wellness, Human Potential, Personal Growth