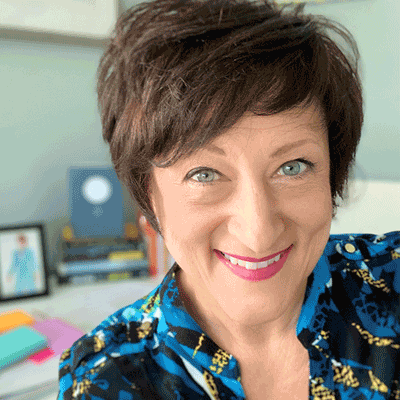 20 Mar 2021
12:00 - 1:30 pm
Virtual Conference
KEYNOTE: Back to You: Reconnecting your Past with your Future
Since the onset of the global pandemic, we've been in a state of flux. Time has simultaneously stood still and flown by. This time of isolation has also been a time of introspection and retrospection, reminding us of what is truly important in life.
In this session, you will travel through time to visit your past, present and future to turn retrospection into renewal.
Worksheet: Susan Newhouse Back to You LTR
Supplies Needed for this Session: printed handout (above), plain white paper, writing utensils, colored pencils or crayons.
What:
What 3 things might your participants learn or experience as a result of your workshop?
Explore various defining moments in your life.
Uncover your true essence and internal power source.
Envision a better future state you would like to achieve.
So What:
What might be 3 ways that the content of your workshop changes your attendees' perceptions, habits, ways of working, or view of the world?
Understand how past experiences reflect on the person you are today.
Identify what brings you joy in the everyday.
Identify and address barriers to success more quickly.
Now What:
What are 3 ways your attendees might apply what they learn in your workshop?
Align your true essence to your future goals.
Create an action plan that will propel you into your desired future.
Take small steps every day that will create big change.