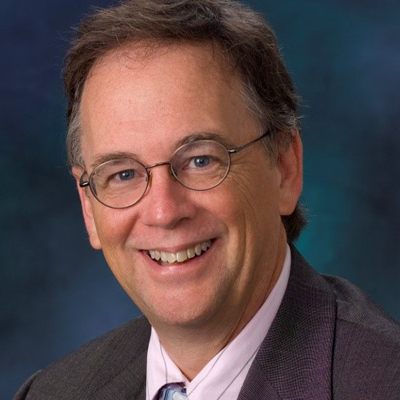 31 Mar 2019
11:15 am
Florida Studio Theatre
Artistic Expression and the Brain
This workshop will address the neurobiological aspects of art, both as a creator of art and as an appreciator of all forms of artistic expression. Visual art, dance, theatre, improv, and other expressive arts will all be discussed, related to the effects on our brains . The latest research into the unique aspects of the brains of artists will be discussed, as well as the effects of art exposure on those who are not artists. Discussion of the healing nature of art will also be addressed. And will do this with some humor and experiential activities.
WHAT?
What will your participants learn of experience as a result of the workshop?
of How the brain reacts to engaging in artistic endeavors and the differences in brain activity dependent on the method of artistic expression.
Ways to engage people into valuing art into their lives as children and adults.
Be able to tie particular artistic activities to particular brain functioning..
SO WHAT?
How will the content of the workshop change your attendees' perceptions, habits, ways of working or view on the world?
Will give attendees a solid scientific grounding in the effects of art on the human brain.
Will give them practical suggestions on how to use such scientific grounding to promote art appreciation and expression.
Will let them know how their own brains work as they express themselves.
NOW WHAT?
How will attendees apply what they learn in the session?
Can use this information to inform others about the beneficial aspects of art.
Can use this to support art initiatives in schools, ALF, nursing facilities and other venues.
Can speak to the weight of evidence about the importance of art in our lives.
CATEGORIES:
Education
Artistry
Mind, Body & Spirit