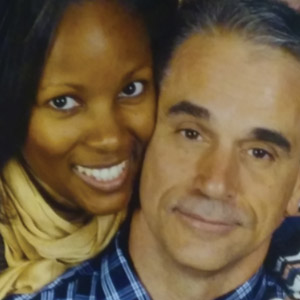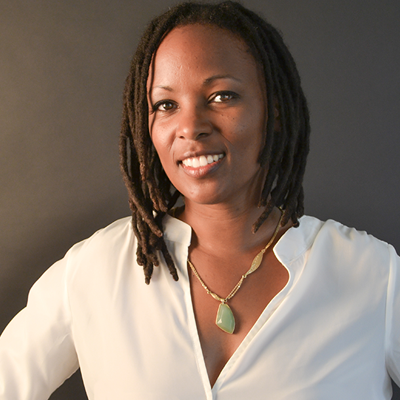 07 Mar 2020
3:15 pm.
USF Sarasota-Manatee
Art of Civil Dialogue: Creative Collaboration When We Disagree
The Art of Civil Dialogue and Creative Collaboration, we will explore unknown directions and develop new possibilities. We will learn to harness the power of diverse collaborative perspectives and creative thinking to develop innovative solutions through art making and use of the 4R's (Reasoning, Resilience, Responsibility, and Respect).
WHAT:
What 3 things will your participants learn or experience as a result of your workshop?
Self-exploration through artmaking.
The significance Listening.
The importance of creative thinking and logical thinking.
SO WHAT:
What might be 3 ways that the content of your workshop changes your attendees' perceptions, habits, ways of working, or view of the world?
Reduce limited thinking and fear of the unknown.
Increase feelings of self-worth.
Become inspired to define expectations.
NOW WHAT:
What are 3 ways your attendees might apply what they learn in your workshop?
Participants can use the lessons, especially in challenging conversation, to expand their thinking to alternative perspective.
Participants can use the lessons to navigate his or her own decision-making process.
Participants can use the lessons to improve self-care understanding
CATEGORIES:
Creativity For Mind, Body, Spirit – Health and Wellness, Human Potential, Personal Growth