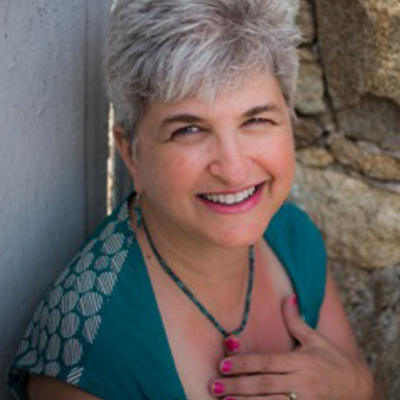 07 Mar 2020
3:15 pm.
USF Sarasota-Manatee
Archetypes & Memes: The Power of Big Questions
Work with your own Creativity Style Archetypes, based on research to stretch, explore, and invite in new ways of accessing inspiration and insight. We will explore LNK's four researched archetypes (find yours here: Bit.ly/CreativeStyleQuiz) along with a whole variety of archetypal systems. Then we'll stretch into new ways of jumping off from these archetypes. Finally we will create our own personalized memes to tap into an infinite source of possibilities through BIG questions.
WHAT:
What 3 things will your participants learn or experience as a result of your workshop?
We will explore your "go to" creativity style preferences. (Note: This system complements others you may be familiar with, adding a new layer of understanding).

We will learn about archetypes and how they are related to "BIG" questions.

We will create personalized memes to access the insight and inspiration beyond those questions and archetypes.

SO WHAT:
What might be 3 ways that the content of your workshop changes your attendees' perceptions, habits, ways of working, or view of the world?
Understanding your archetypes and how to ask big(ger) questions connects you deeply to all of your endeavors, whether personal or business/work/education-related.

Playing with archetypes and questions is super super fun: this session will connect you to others (in the room and beyond the room) through laughter and deeper understanding.

Creating your own memes is fun, satisfying, and super useful (see applications!)

NOW WHAT:
What are 3 ways your attendees might apply what they learn in your workshop?
Approach problem-solving and team projects with a better understanding of how and why you work best.

Use archetypes and ask bigger questions with a new mindset.

Use your personal memes in your work and play, as inspiration, conversation starters, social media tools.

CATEGORIES:
Creativity for Business – Entrepreneurs, Business Owners, Corporate
Creativity For Mind, Body, Spirit – Health and Wellness, Human Potential, Personal Growth