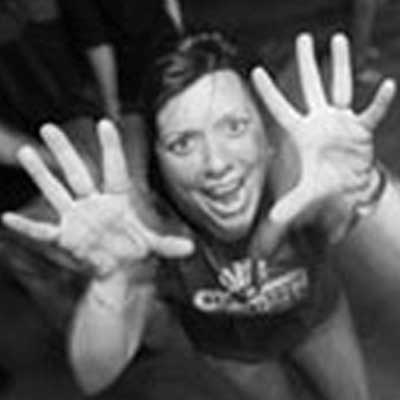 29 Mar 2019
09:00 am
USF Sarasota-Manatee
Growth Mindset
Growth Mindset is experienced, for many, as the hero's journey. We are living our life, with all the ups and downs, and experiencing the subsequent fears and judgment that comes with that. This session helps you find the level of mastery that is needful (good, good enough, perfection), leads you through the necessary dialog skills for good communication, shows you the value of getting off 'the beaten path' and helps you mix the saving Elixir of Growth to take back to your village (or school, or workplace, or etc.)
WHAT?
What will your participants learn of experience as a result of the workshop?
A clarified view of his/her creative leadership brand.
A better understanding of positioning self for the marketplace.
An alternative path for plotting a professional future.
SO WHAT?
How will the content of the workshop change your attendees' perceptions, habits, ways of working or view on the world?
What growth mindset is and where they are on their growth mindset journey.
The how to's of proper dialog and productive feedback.
How funny Beth is 😉
NOW WHAT?
How will attendees apply what they learn in the session?
See the ties to what they already do/know to what they gain here.
Construct a personal plan for their priorities that focuses on mastery and not perfection.
Habits that will cement their growth mindset practice.
CATEGORIES:
Business
Community
Education
Mind, Body & Spirit