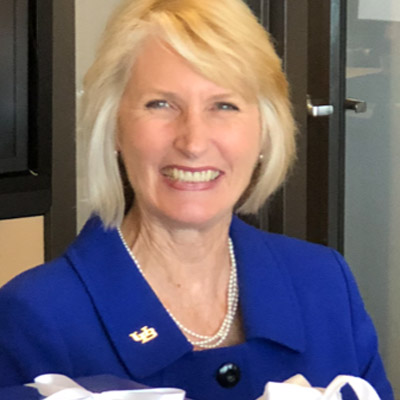 29 Mar 2019
01:15 pm
USF Sarasota-Manatee
Unpacking Your Creative Leadership Brand
Uncover or rediscover your creative leadership style. Understand your strengths to navigate your current professional context. Consider what comes next and how best to take advantage of your opportunities. Partnered conversations along with group and individual activities will help you reflect on your self and understand your position in the marketplace.
WHAT?
What will your participants learn of experience as a result of the workshop?
A clarified view of his/her creative leadership brand.
A better understanding of positioning self for the marketplace.
An alternative path for plotting a professional future.
SO WHAT?
How will the content of the workshop change your attendees' perceptions, habits, ways of working or view on the world?
Creative leadership brand stems from the person, building on his/her strengths.
Personal brand transcends fields of work.
Reflecting on the past might help guide a person's future.
NOW WHAT?
How will attendees apply what they learn in the session?
Knowledge gained could help reframe resumes.
Knowledge gained could help when seeking new professional opportunities.
Purposeful reflection for better understanding of self can be useful for improving working relationships.
CATEGORIES:
Education
Mind, Body & Spirit