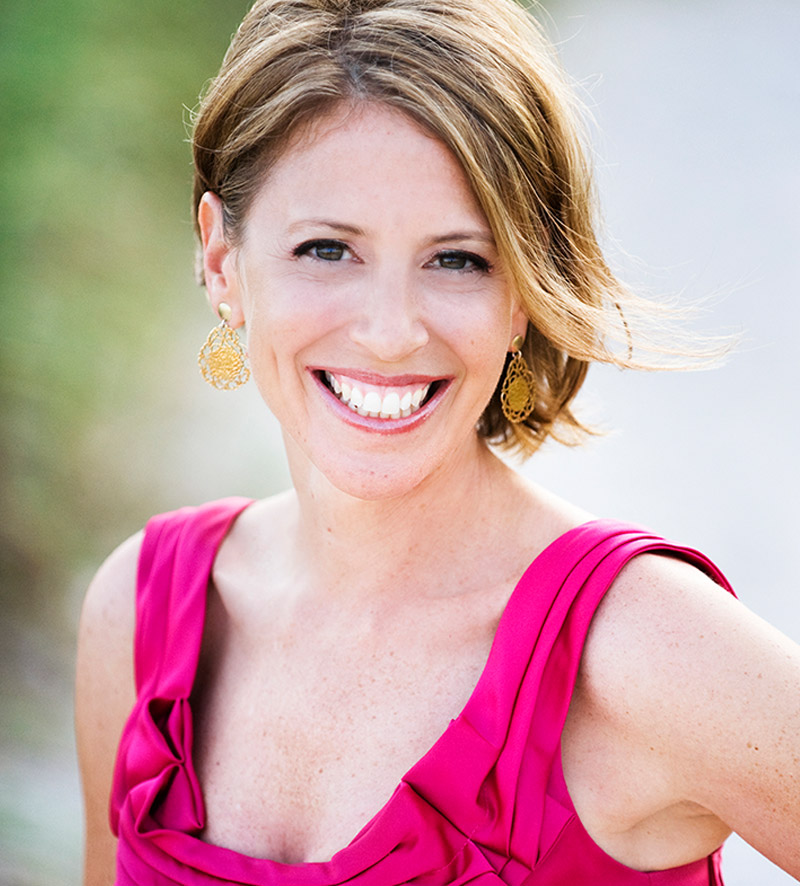 Half-Day Pre-Conference Retreat
for Leaders Presenters and Facilitators
The mindfulness movement for stress reduction and resiliency is growing not only in the United States but also around the world to help people reduce suffering, anxiety, and depression.
Research from neuroscientists show that learning and practicing mindfulness in early adulthood is profoundly beneficial—and these techniques can become lifelong tools. When we're stressed, we shut down the part of our brains that makes us capable of reaching our learning potential; when happy and relaxed, we can pursue knowledge more easily. We'll practice short, simple, and fun techniques that integrate easily into school and daily life. You'll be guided in practical tools using mind/body awareness to cultivate mental clarity, inner peace, and renewed vitality—for yourself and your students.
What things will your participants learn or experience as a result of your workshop?
Improve attention and concentration
Create faster executive functioning in the brain
Reduce anxiety and fears
Increase self-awareness
Decrease hostility
Decrease depression while increasing optimism
Improve academic performance
Increase ability to develop positive new habits
Decrease perceived stress
Improve sleeplessness
Help manage chronic pain
Help manage eating disturbances
What are ways your attendees might apply what they learn in your workshop?
Attendees will access their inner resources for healing and acceptance of personal struggles; become leaders in presence with their students and colleagues; prevent burnout.
What might be ways that the content of your workshop changes your attendees' perceptions, habits, ways of working, or view of the world?
Greater compassion and empathy
Heightened ability to regulate their emotions
Increased social relations
Improved resilience to stress and loneliness
Thursday, March 5, 2020
1:00-5:00 pm
Ringling College of Art and Design
2700 N Tamiami Trail
Sarasota, FL
$149