The schedule framework for 2020 is shown below.  We offer opportunities for sessions of different lengths to provide a smorgasbord of learning experiences.  Focus is on interaction with ideas, experiences and people in engaging learning settings.
FRIDAY, MARCH 6, 2020
USF Sarasota-Manatee
Registration and a Light Breakfast in Selby Auditorium
LUNCH in Selby Auditorium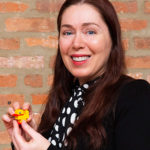 OPENING CELEBRATION
Keynote + Cocktails
KEYNOTE
The Art of Innovation: See Differently, Do Differently, Be Differently
with Dr. Kim Macuare
In this interactive workshop, participants will learn about and practice using creative thinking tools based in art, specifically focusing on the works, processes and methods of Salvador Dali. Starting from the assumption that innovation is found at the intersections of disciplines, we will think about the value of art and art thinking for pushing creativity and innovation outcomes in corporations and organizations and then turn to examining and test driving some of the tools we use in the Innovation Labs at The Dali, including tools that support creative thinking and problem solving.
SATURDAY, MARCH 7, 2020
USF Sarasota-Manatee
Breakfast, Registration and Welcome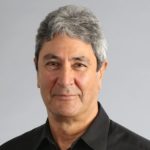 KEYNOTE
Realizing Vision: From Ideas into Action with David Magellan Horth
Creativity Jolt, Final Silent Auction Bids
Snacks, Raffle Winners and Closing
Breakfast and Registration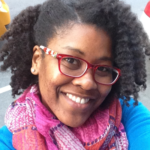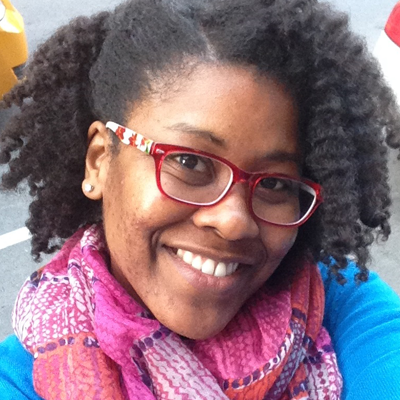 KEYNOTE
There is More than One Way to See with Treva McKissic
Did you know that there is more than one way to "see"? Creative vision allows creatives the empowering ability to become "sight-flexible", being able to "see" in multiple ways through connections and unexpected experiences. Time to awaken your inner creative vision! Together, we will create an atmosphere of inspiration to work out our creativity. In this keynote workshop, we will peel back the layers to awaken our inner creative vision within through the power of writing, music, and art, to unlock your best ideas. All participants will be exposed to a "buffet" of art, music, writing, unexpected surprises, artists, writers, and peer discussions, all designed to promote the flow of moments of creativity to help increase and sharpen creative vision. During this keynote, you will leave with writing seeds, art-making seeds, creativity exercises, and valuable ideas to help continue to create meaningful experiences for yourself, your writing, your art, and your classrooms/studios/businesses. Come out and absorb some fresh inspiration designed to help you stir up your gifts of creativity and learn that you, too, can "see" in more than one way!
* session times are subject to change