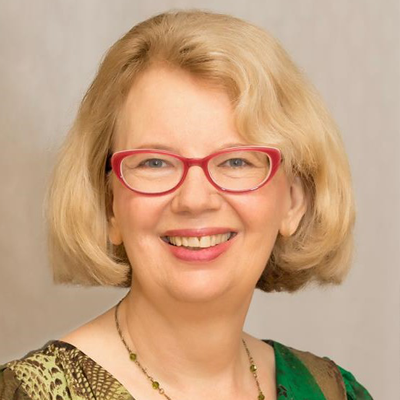 Jackie Simmons
jackie@fromsecrettosuccess.com
Biography
Removing the "Cloak of Invisibility" from her business skyrocketed Jackie Simmons from Secret to Success in 7 Months. BUT it didn't start out that way.
The inner saboteur of self-doubt sat on her phone like an elephant in the room, stopping her from making sales calls, and distracting her so she couldn't focus and finish projects.
It was through learning to permanently "tame" her inner elephant that the Success is a Game Training system was born. Jackie used the system to help herself, and then her clients, go From Secret to Success in record time.
Sessions by Jackie Simmons
1:15 - 4:30
USF Sarasota-Manatee
9:15 - 10:15 am
Florida Studio Theatre