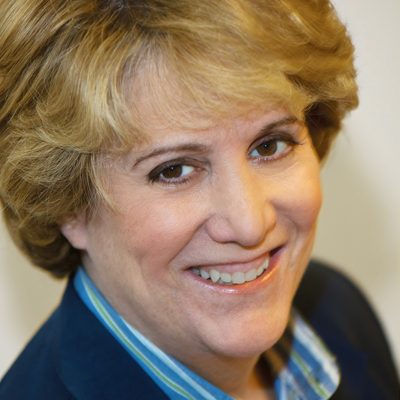 30 Mar 2019
04:15 pm
USF Sarasota-Manatee
Taking the Higher Road: How to Make the Right Decisions Every Time
Taking The Higher Road is a vision for how to make better, more creative decisions. Taking The Higher Road is an easily learned process which results in more than problem-solving. It is a vision that leads you to the right action, every time. To take the higher road, every decision you make must be a values-based decision that accomplishes three goals simultaneously:
#1. It works for the good of all.
#2. It focuses on long-term growth.
#3. It brings out the best in everyone involved.
In making such a decision using this process, know that at any one time your short-term goal may not fully succeed, but you're doing what's strategically and morally right, and you're building your capacity for ongoing growth, better relationships, and future success.
Taking the higher road makes it possible for any leader, person, or organization to fulfill their highest potential—always. Really, is there any other way to go?
WHAT?
What will your participants learn of experience as a result of the workshop?
They will understand that Taking The Higher Road is it is a creative way of life, not just a vision or a process.

They will easily learn a systematic process for how to go about making smart creative, strategic and morally-informed decisions and choices.

They will experience the process during the workshop so it can be immediately put to use in any domain of their lives.
SO WHAT?
How will the content of the workshop change your attendees' perceptions, habits, ways of working or view on the world?
It will remind attendees how important it is to keep their moral compass focused at all times as they go through life's journey, to their ultimate benefit.

Attendees will see that this powerful process can be consistently applied to any domain of their lives, whether personal, work, spiritual, relationship, business or pleasure.

Attendees will understand the practical benefits of this big-picture, long-term perspective in strategizing and making decisions and how to use it wisely.
NOW WHAT?
How will attendees apply what they learn in the session?
Attendees will immediately be able to apply their experience of the concepts and process in the workshop directly to their daily lives to great benefit.

Attendees will gain confidence in their ability to make the right decisions by Taking The Higher Road every time.

Attendees will be able to support themselves by referring to the handout supplied to help them practice Taking The Higher Road whenever possible.
CATEGORIES:
Business
Community
Mind, Body & Spirit