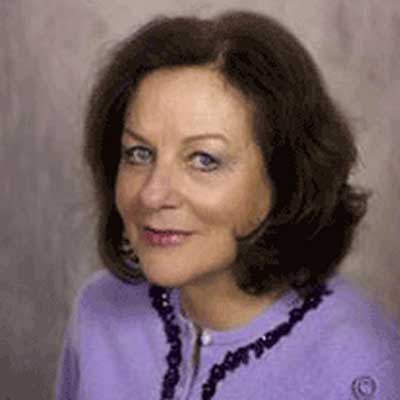 23 Mar 2018
9:00 am - 12:15 pm
USF Sarasota-Manatee
Mining Your Treasures: Memoir Poetry
Many people think about writing a memoir at some point in time, but where do you begin? Poetry can be especially useful as a way to capture scenes that speak to your life experiences.  Ann and Kathy, two poets who have written memoirs in verse, will lead participants through a series of writing exercises and discussions that explore the many reasons for writing a memoir, the crafting of scenes and the place of poetry in exploring the past.
OUTCOMES: Participants in this workshop will:
Learn the elements of memoir.
Explore the crating of scenes to evoke a time and place.
Write one or two selections (poetry or prose) that represent important elements or events in their lives.
APPLICATIONS:
Memoir and poetry can be used to express complex ideas in a distilled form.
Reflecting on experiences from past can help people gain new understanding of past events.
Poetry and memoir can be used to bridge experiences between family members, friends, and co-workers, as appropriate.
CATEGORIES:
Arts Experience
Personal Growth