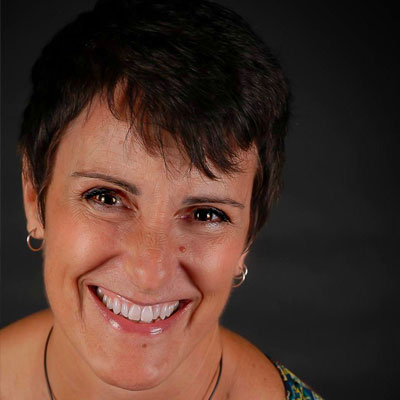 29 Mar 2019
01:15 pm
USF Sarasota-Manatee
From Playmates to Problem Solvers – Curate + Activate a Powerful Board of Advisors Using Creative Imagination
Using the Invisible Counselor Technique introduced in 1937 by Napolean Hill, Nanette will lead a creative visualization activity to inspire you to gather imaginary supporters who are ready to assist with any life or business challenges. You will curate a group of 4-6 advisors with admirable strengths, selected based on your unique needs, recording the list in written and/or doodle form. You'll "meet" with your Board in your imagination, choosing a definitive purpose or a problem or situation to address. Asking questions of your new Board of Advisors you'll record responses in a journal, using what Michael Michalko of Thinkertoys has called "a best practice for creative problem-solving". In conclusion, you'll share your experience with the group and then collaborate with participants to craft a Master Board that supports the up-leveling of our global creative consciousness.
WHAT?
What will your participants learn of experience as a result of the workshop?
Learn a powerful visualization technique – Napolean Hill's Invisible Counselor's Technique– that serves both individuals and groups to creatively problem solve in a unique way.
Experience the practice of Creative Visualization through a guided meditation and journaling activity and use the techniques to create positive mental imagery and new ideas.
Be encouraged to articulate and explore individual challenges or opportunities and uncover previously unidentified solutions.
SO WHAT?
How will the content of the workshop change your attendees' perceptions, habits, ways of working or view on the world?
Build confidence with innovative, collaborative communication, receptive listening and idea sharing through the ongoing practice of this technique.
Share the experience and collaborate with peers, leaving with a renewed connection to a higher power that is found in their imaginations!
NOW WHAT?
How will attendees apply what they learn in the session?
Continue using the Invisible Counselor Technique as a tool for creative problem-solving individually or in groups, for both personal and professional applications.
Be inspired by imaginary communication with new advisors and be encouraged to use journal entries to inform decision making both now and in the future.
CATEGORIES:
Business
Community
Education
Artistry
Mind, Body & Soul