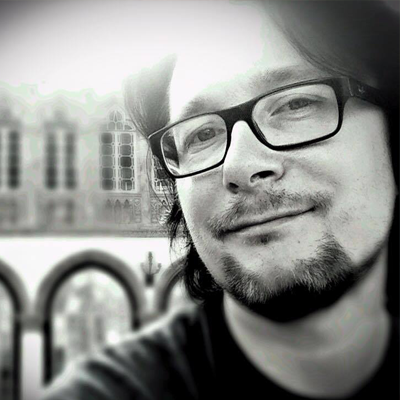 29 Mar 2019
01:15 pm
USF Sarasota-Manatee
Creativity & Design Thinking Through Lego Serious Play (LSP)
This workshop is an invitation for an immersive, hands-on experience, in which participants explore how Lego Serious Play can be used for teaching creativity, acquiring skills for creative problem-solving, and developing a design thinking mindset.
WHAT?
What will your participants learn of experience as a result of the workshop?
How to engage, play, and collaborate through the use of the LSP methodology.
How to use LSP for teaching creativity or enhancing one's creative potentials.
How to solve problems with LSP.
SO WHAT?
How will the content of the workshop change your attendees' perceptions, habits, ways of working or view on the world?
Attendees will be able to transform mundane, lifeless meetings or classroom settings into an engaging, lively, creative experience.
Attendees will recognize the potentials in a few dozen pieces of Lego bricks as they can assist in brainstorming activities, prototyping, or removing creative blocks, etc.
Attendees will possess a new methodology for innovation and creative problem-solving.
NOW WHAT?
How will attendees apply what they learn in the session?
They will be able to translate LSP methodology into their own context (teaching, learning, individual pursuits, business, etc.) and use it to challenge the status quo.
Attendees will be able to communicate more effectively when it comes to collaborative projects.
Attendees will rediscover the power of symbols, and how thinking with hands, reflection, and storytelling can sustain creativity and transformation
CATEGORIES:
Business
Community
Education
Artistry