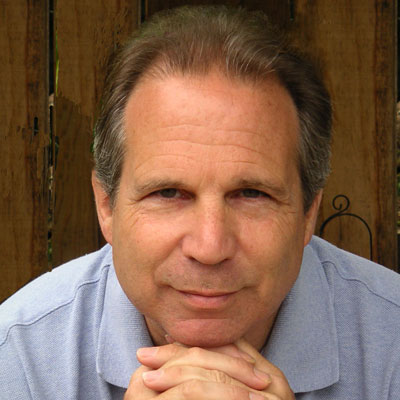 25 Mar 2017
9:15 AM - 10:45 AM
USF Sarasota–Manatee
Cleaner, Meaner Magnetism
Whether for business or personal pursuits, when our energy is scattered, we take much longer to reach a goal, if at all. Learn how to electrify a dream or team, clear out obstacles, and design a powerful tool to attract "customers," all without compromising the messy fun that generates exciting new ideas. Under the guidance of a Social Scientist and a Corporate Team Leader, we will: Practice clearing blocks; Hone language; and Invite deep connection. Using signature exercises involving movement, props, markers, and role-playing, we will build cleaner, meaner magnetism to bring ideas to life.
OUTCOMES: Participants in this workshop will:
Gain a template to supercharge professional and personal goals.
Discover how to manage personal energy conservation.
Learn how to align your aspired outcomes with your inner self-talk.
Learn about customizing powerful social scientific tools (quizzes, forms, surveys) for team building or marketing.
APPLICATIONS:
Help Individuals, Teams, or Businesses zero in on highly energized goals.
Create more functional communication (in teams; with customers).
Manage energy better in daily activities.
CATEGORIES:
Business / Entrepreneurship / Innovation

Personal Growth